EVOLVING CONTAINERS FOR NARRATIVE: 
HOW DOES TECHNOLOGY INFLUENCE STORY?
Dan Goldman, in conversation with Nancy Li
Monday, March 12, 8pm | 60 RMB – purchase link
Considering narratives across platforms, Dan Goldman will discuss how technology influences story in this ever-evolving digital age. Across novels, comics, interactive fiction, games and virtual reality what changes and what remains the same? Dan Goldman is a writer, artist and narrative designer working in graphic novels, television, mixed-reality experiences and videogames. His new series Red Light Properties, which mashes up ghost stories, real estate and urban shamanism, mutated across digital formats for four years before its print debut. Founder of the Kinjin Storytelling Lab in Los Angeles, he partners with NGOs to produce activist fictions in a variety of media designed to build empathy wherever their messages are needed most. He writes comics and videogames, draws for comics and magazines, and designs transmedia experiences for shows like Breaking Bad and The Walking Dead.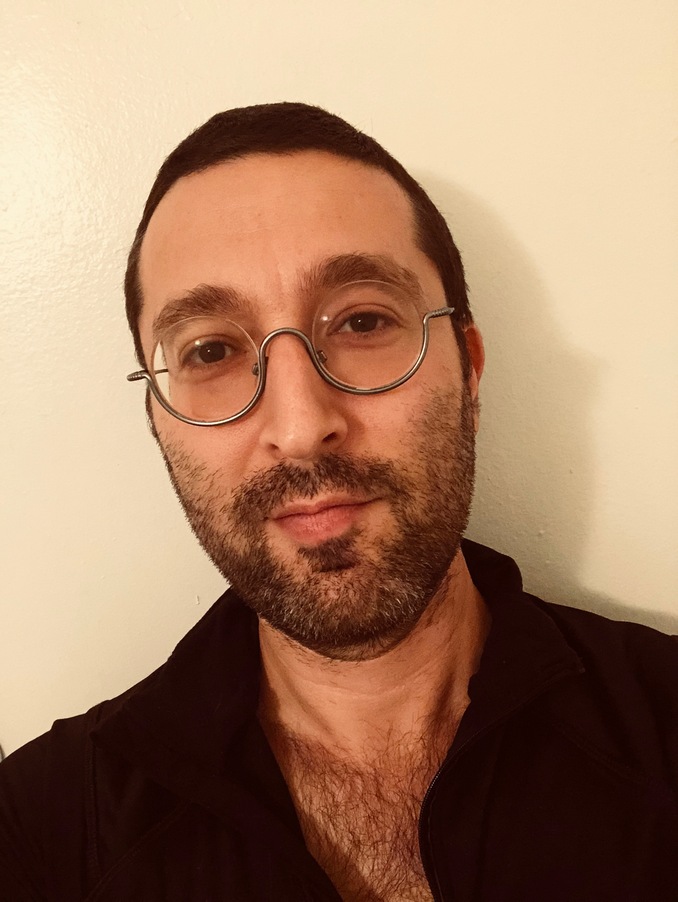 Dan Goldman is a narrative designer and visual artist telling stories in comics, television, interactive media and video games. Coming to prominence as the co-creator of the dystopian graphic novel Shooting War, his first major work was nominated for an Eisner award for Best Digital Comic. Shortly after, he created 08: A Graphic Diary of the Campaign Trail, a work of nonfiction graphic journalism created in real-time marrying the visual languages of magazine design and sequential comics that was dubbed "Highbrow Brilliant" by New York Magazine. His paranormal horror comic Red Light Properties, which mashes up ghost stories, real estate and urban shamanism is currently in development as a live-action cable TV series. Dan has also produced Emmy-winning experiences for AMC Television, written two video games based on The Walking Dead, written animated TV shows for Man of Action Studios, and created work for Wired, BBC, Time Magazine, and many others. A frequent speaker at conferences and universities on the confluence of digital activism and narrative, Dan currently serves as Narrative Lead at Kinjin Story Lab, where he incubates story-based projects at the intersection of technological innovation and social good. He lives in Los Angeles.